AIYAKIT'OHPIIWA IISTAMAT'STOHKAANNI
½ Hour documentary/drama series-Anokotakoh'tsi nitaisamitsinikasiya, aapo'hkwis'skinnimii'a aniis'sti pisatapiisti. An'noowa kitao'hsiiminoon, okiya niiksi iiyakoowaiksiks ki saonitap'siiksi ihtanistsi. Anoowa kitao'hsimi amiit' skah'koowa maa'tsikai'nimi'aa matapiiksi. Pookiyooka ah'kitapoh'kwis'skiniipa as'stii ii'tsiniksiis'stii. Ah'kit sa'tsiipa ooh'tsaakoh piia nii'ksii. Ahkaita piiksi oh'piih'piya SECRET HISTORY ™ – The Wild West!
---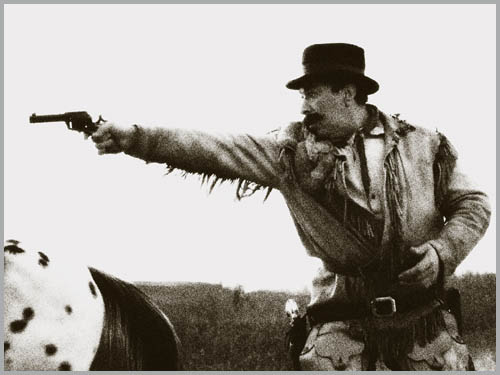 Episode 1 – Kyiyokosi- " Ootsit'skaotakomatoomai iipooksini"
Iit'skitawa otaipokaisi amaa anaoksiksikai – pookawa, matsiistapisamowa itai'yaka'tsiioonii. Awanyakatapaisiiwa napi'api kii niistsitapaipi, otais'skota'atsiimhsi  ooksookowaiksi Siksikawa, itomataps'skiaimma kipaitapissinni. Ootohkwii ksimatsiint'hka ooksista, kyiyokosi sootam apits'skhtawa.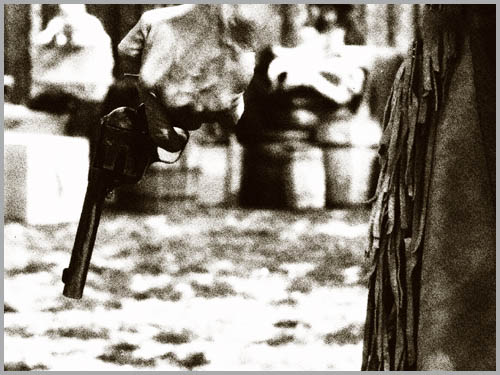 Episode 2 – Oonistah'siisokasim- Paaksikoyiisaam
Ainnakaiyiwa ninna maksinama iitoo'tsimihtawa, otaisoksikimoka amii paaksikoyi, iiksskaisikapistawa mathohkatosinnii. Ainaiwasiwa, iikohtsakowawa oosoo'osini, iiiks'skoonataysi, oh'kowissksinima manist skoonatapsini otoh'kowisatapsinni.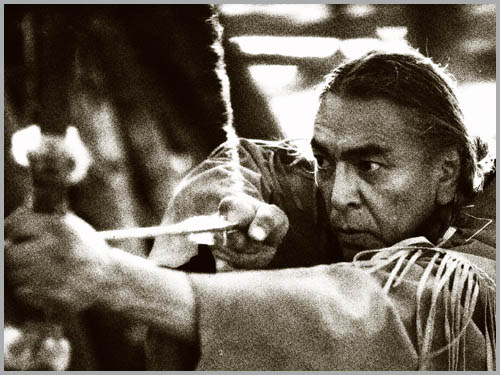 Episode 3 – Mikiastoo "Mataiksawa"
Amaa Sahkomaapi otsiikimmoka omahkokataiksi ii'issohtika iikoh'tsaakowaosoohsi ki otsinnaisinni iikoh'sspipoyi otsitapiimiiksi.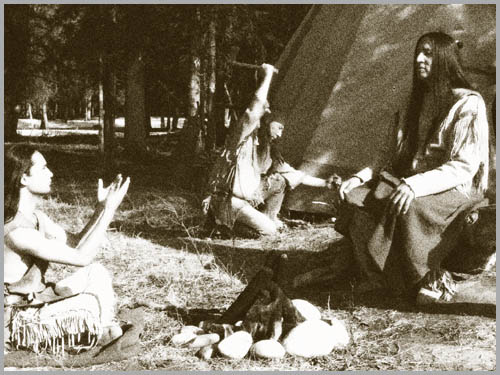 Episode 4 – Ais'stiipiskaa " Ainnaihtsiimiska"
Anii saahsaisso'kitaki sohkomapiwa ititsis'stowasi Asinaawa, Ohkottsinh katsi iniiksi Otaiyaistawasi OtoniiMakaa amii siksikaikowan ninawa, iiissohtika itsipotsipi Asinaawa ki Siksika ahkitsawat ai sataapsia.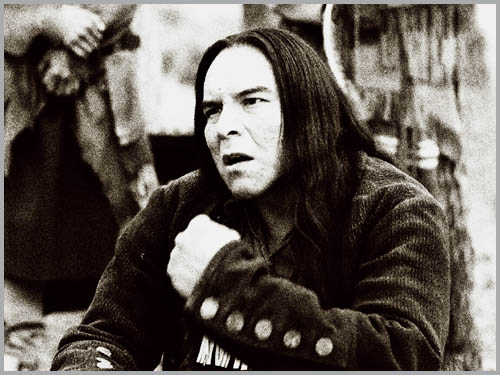 Episode 5 – Omoh koh kyiyo "A'pisa Itai'ipiipa Noh kokinni"
Asinaina otsikimmoka paaksikoyi aikayissinimnaa iiyikoyi. Manistikimhpa otsitapiimiksi, Aohkaotsiimmi napikowaiks.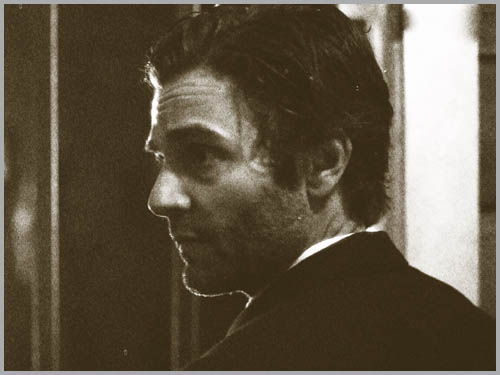 Episode 6 – LOUIS RIEL "Nitohsiihkata"
Ipapainimma saatapi mapooka, issohtsika itaoh kotsimi okakhstimaiksi, matonowomatskohsi aino wai'iistapista.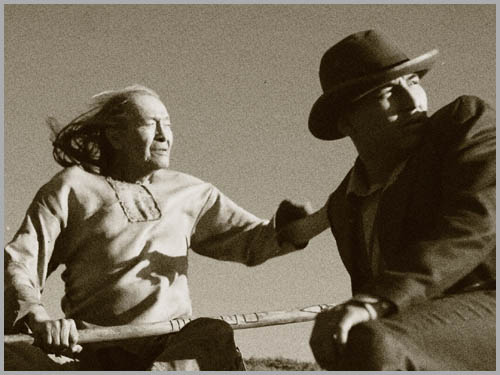 Episode 7 – PETER SHIRT "maa ninaawa ki maa ponokoomita"
Nai'apiistowata amaa Piikunnikowana, Iiks'skonatapsi, iipapai'noyiwa mii ksiksinnokoomita matsokapii opapoakaani, iikay is sinnima aasokapi oostowainaiyi aaksita'ohkotaitsim.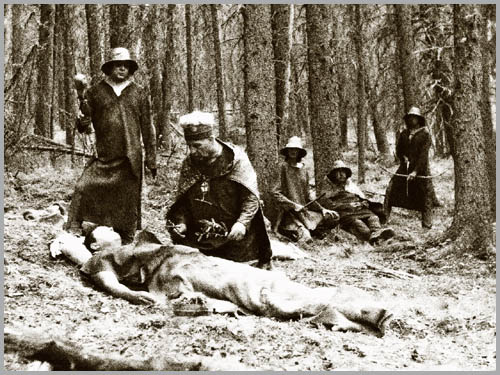 Episode 8 – BINI the PROPHET "katama'ispomaopa?"
Amaa awatoyih'kasi isaksipisatskasi otsimotoka Amii otsatsimataa, sotamistapoo. Mahkitskoyimhsis spomitapiiks otspomipiokaiksi. Ainhkai ihtomatapikai isapi, iikohtspipoyi sotaamhtoh'kiitsink opisaats'skayin ihtomatap'ohkiitsi komaitaksini.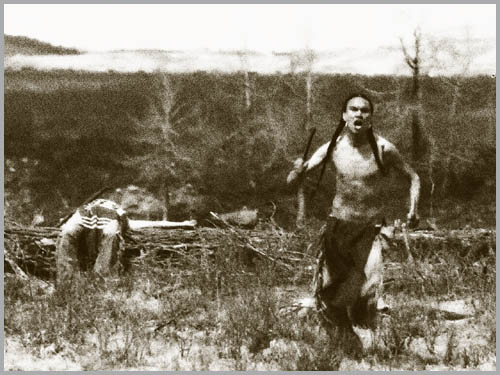 Episode 9 – LOW HORN "Iiko'skinnii "Akai tapi"
Amaa sahkoomapi itsiiyisiwa itohko'ikimaa iitoh'kaatosis otah tsakoowahsi oniiniiwatsini.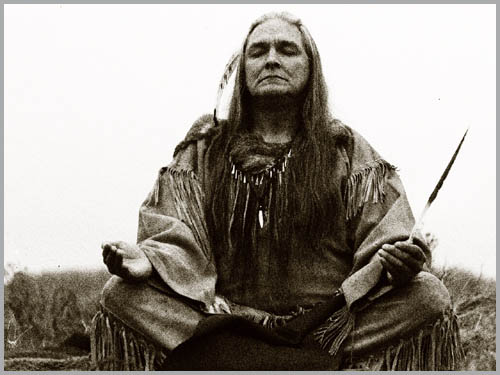 Episode 10 – Ksiitsikomminaa "ksiistsikomminaa"
Ksiistsikomminaa ikatosi ikohtsakowa oosoohsini, otao'omohksiisi ikototamapsitooma kipaitapiisinona.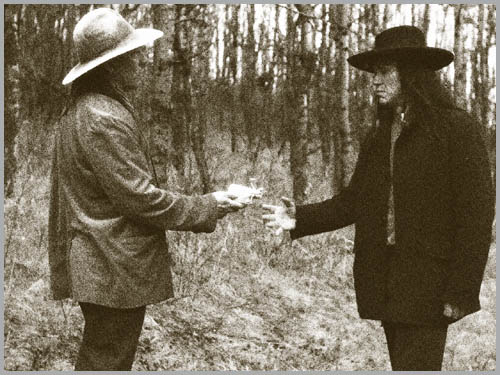 Episode 11 – Onistahsisokasim "Piksiiksiinaina"
Iikstii'iitsa amaa manikapiwa aatsii oonii ki oonii ki ooksista iiks'skao'ooyisiwa stam'sao kioowa, ki'ainimai otsitohkoyimimokaa piiksiiksiinai tapikiiksi, iikoh'tatosiwa, otatosini ikohtspipoyi sootamohtapohkini napikowaiksi ki niitsitapi otsits'sksinii.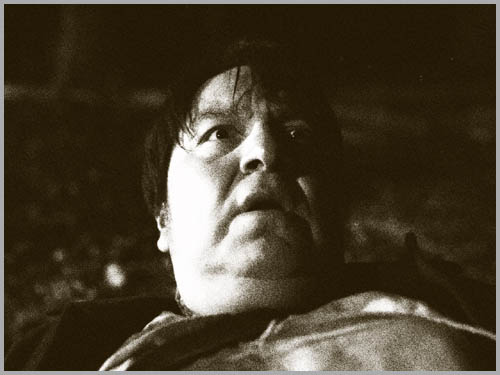 Episode 12 – Ikkaaya'yi "Ihtsisttamaa"
Amaa Ninawa iksisstoyi'taki, aipapaanoyiwa mii stonatapsi otsitapiss'kakaa, itsii'stap'ikai'stotakii.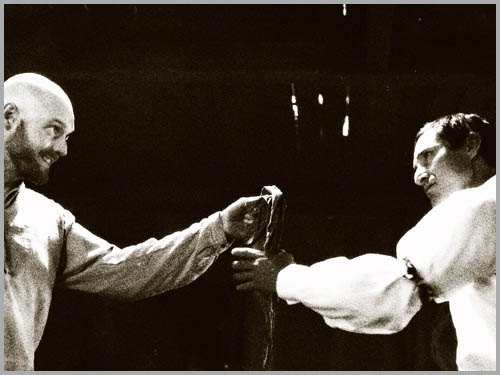 Episode 13 – Matsiik'kits "Billy"
Maa aapotskinapis'ohko'mapi ita'atsimi mii ksistaapikowan aisokomatap'tsaakowa otsi'kisstaan otao mot'tsakatosini mohkinstis.