Secret History™ ... The Wild West
Anokotakoh'tsi nitaisamitsinikasiya, aapo'hkwis'skinnimii'a aniis'sti pisatapiisti. An'noowa kitao'hsiiminoon, okiya niiksi iiyakoowaiksiks ki saonitap'siiksi ihtanistsi. Anoowa kitao'hsimi amiit' skah'koowa maa'tsikai'nimi'aa matapiiksi. Pookiyooka ah'kitapoh'kwis'skiniipa as'stii ii'tsiniksiis'stii. Ah'kit sa'tsiipa ooh'tsaakoh piia nii'ksii. Ahkaita piiksi oh'piih'piya SECRET HISTORY ™ – THE WILD WEST!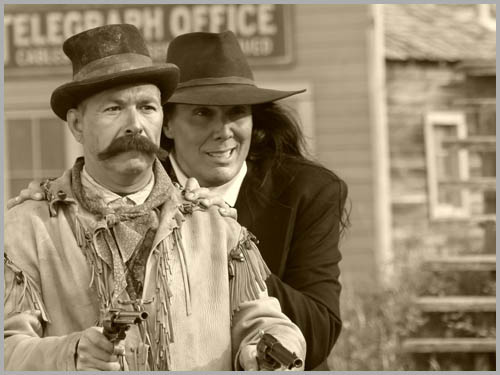 The Wild West will never be the same with these unique characters of the past.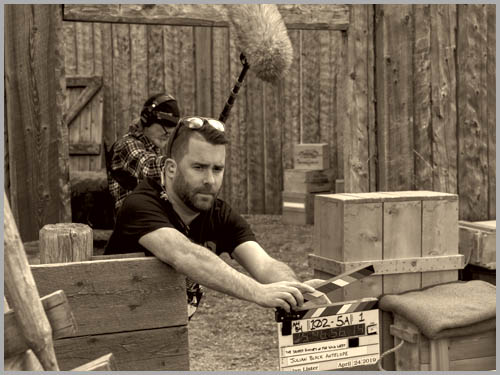 A compelling look into the making of Secret History ™ TV Series.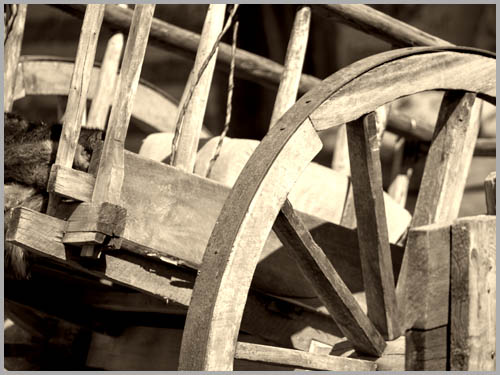 Learn the origins of the Trickster and immerse yourself in the Wild West VR Style.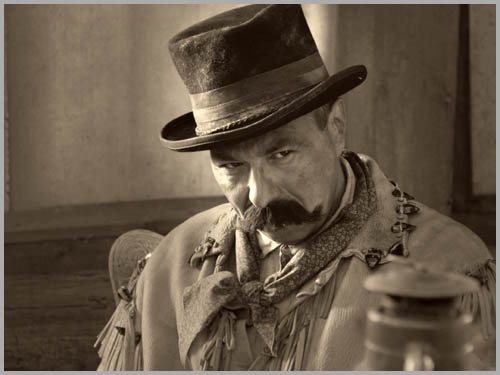 History is for everyone. Help spread the word about the past and its stories.